pétillant naturel
aka PET NAT aka Fizzy Bubbly
The ultimate Natty wine.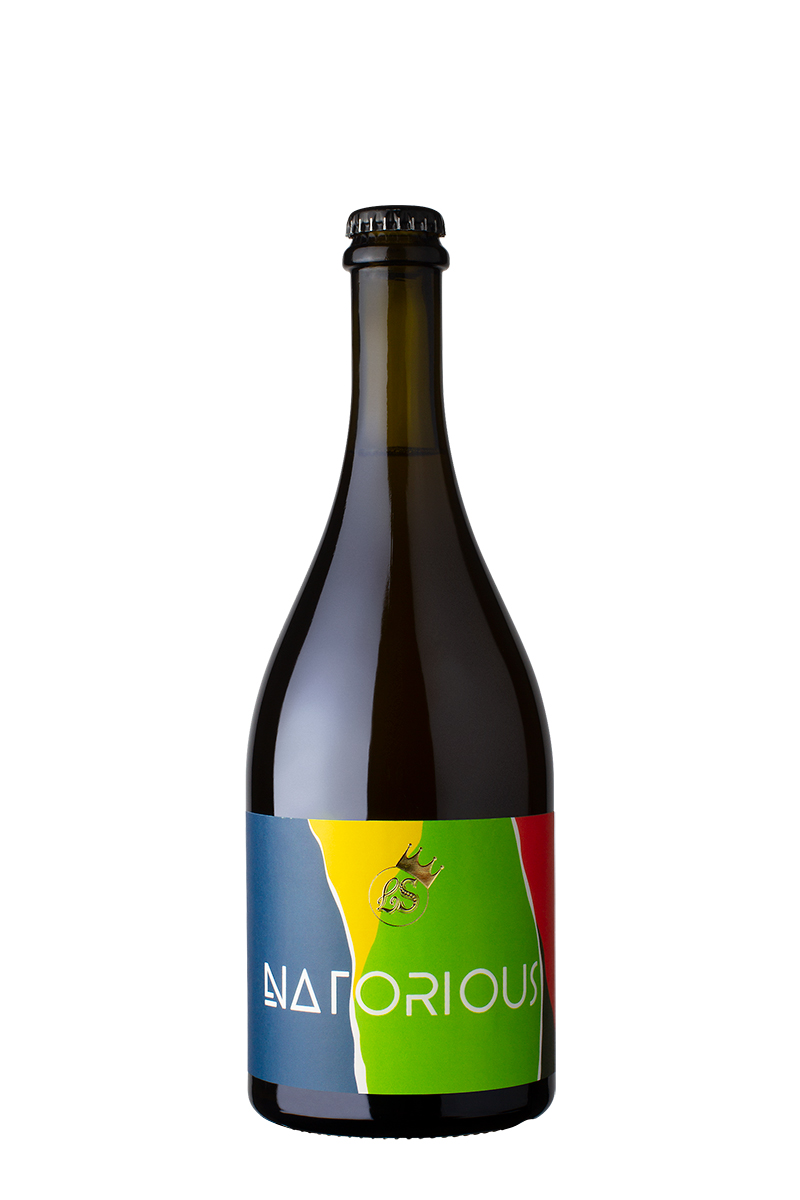 Sparkling vino made the ancient way (method ancestral) of bottling the wine with residual sugar, which means bottling it before its finished fermenting. Then leaving it alone for a while, letting it finish fermenting in the bottle and hoping that the end result is fizztastic.. but not gushy… or explosive.
Most Pet Nats will have some sediment, thats just the yeasties that have died in the process.
Perfectly natural but I wouldn't want them in my glass, so store your Pet Nat upright in the fridge and don't pour out the last few sips.
The 2019 Pet Nat is almost ready and this year it is 70% Sav Blanc and 30% Vermentino.
Released on July 12 at selected venues. Click here to find a stockist