2019 'Natorious' Pet Nat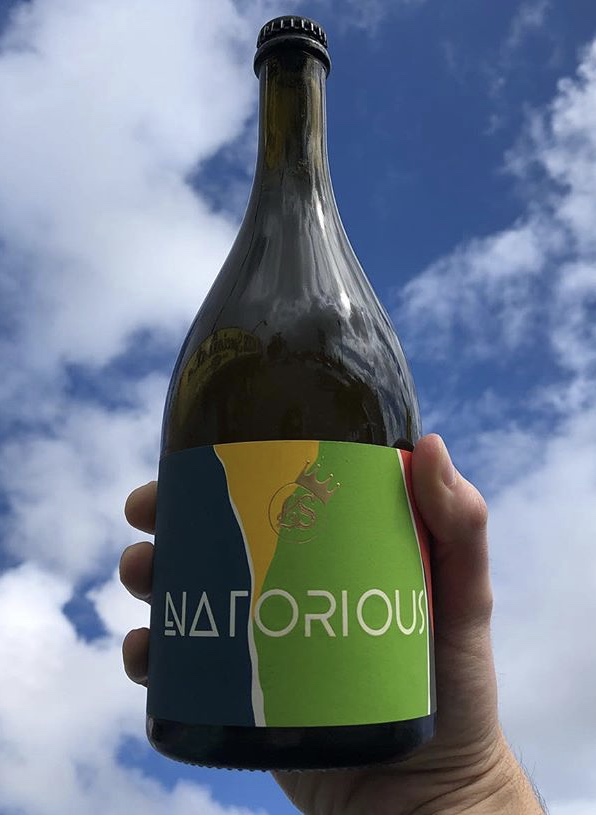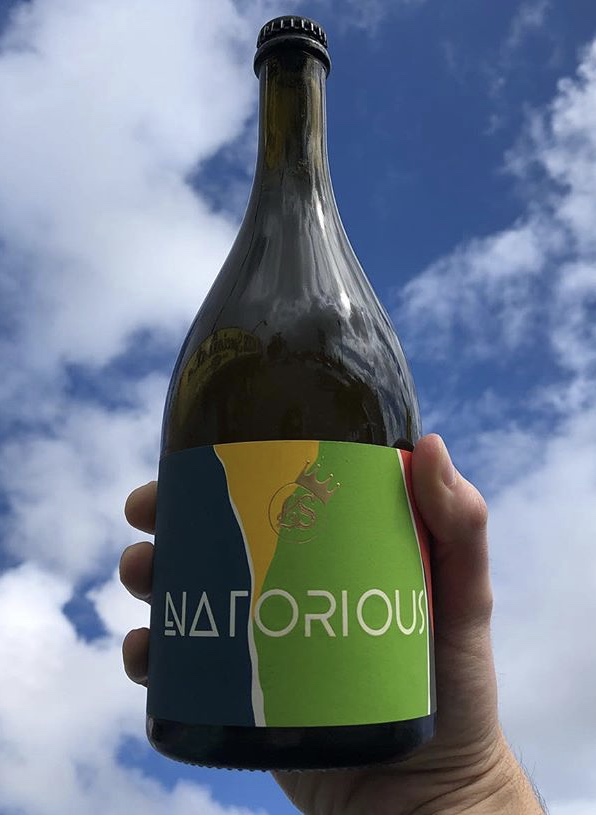 2019 'Natorious' Pet Nat
This year it is made from 70% Sauvignon Blanc. 30% Vermentino from Margaret River. Picked early to retain acidity and tropical fruit flavours.
It's spritzy, delicious and refreshing.
Pet Nat spritz is a new fav drink of ours. Aperol, Pet Nat, a touch of soda and some fresh berries to garnish.
So what is Pét-Nat?
The ancient way of making sparkling wine..
Pétillant-naturel (natural sparkling) is a catch-all term for practically any sparkling wine made in the méthode ancestrale way, meaning the wine is bottled before primary fermentation is finished. The bottles then get laid to rest for a few months while they finish fermentation, the end result is fizzy bubbly with no additives or sugars.